Skip to end of metadata
Go to start of metadata

Background to IPCRG's FRESH AIR programme
The IPCRG is committed to tackling respiratory diseases worldwide, including in low income countries.  As part of that commitment, we created the FRESH AIR programme that now has World Health Organization-Global Alliance against chronic Respiratory Diseases (WHO-GARD) endorsement.    We welcome primary care colleagues to join with us to create a FRESH AIR movement that provides the global case for change.
What is FRESH AIR?
FRESH AIR is a programme that seeks to improve understanding of the prevalence of chronic respiratory diseases and their risk factors, including all types of smoke, and to develop capacity for the implementation of evidence-based interventions for prevention, diagnosis and treatment of these diseases in low-resource settings.  FRESH AIR stands for Free Respiratory Evaluation and Smoke-exposure reduction by primary Health cAre Integrated gRoups.

FRESH AIR programme activities
Early FRESH AIR activities included undertaking prevalence studies on COPD in Uganda, the Kyrgyz Republic and Vietnam. The results can be found on the relevant country pages (FRESH AIR Uganda, FRESH AIR The Kyrgyz Republic, FRESH AIR Vietnam).  These prevalence studies had five objectives:
To educate and train local healthcare workers in the knowledge of COPD to ensure they are able to identify feasible options and then set priorities on the basis of current evidence.
To conduct a population-based epidemiological study on prevalence and severity of COPD, and its risk factors particularly tobacco smoking and indoor air pollution in resource-poor settings.
To evaluate the burden of COPD in terms of its impact on quality of life, activity limitations, respiratory symptoms, and use of health care services in resource-poor settings.
To measure the direct exposure to biomass smoke (PM₂̦₅), 24-hour mean exposure, in the indoor environment of resource-poor settings, combined with a qualitative assessment of the cooking tradition and behaviour of the community.
To plan and develop locally-sensitive and sustainable interventions using Intervention Mapping.

Horizon 2020 programme
Since these prevalence studies were undertaken, the FRESH AIR programme has expanded to include more countries and a range of different activities. In 2015 IPCRG initiated and led the development of a proposal for European Commission Horizon 2020 funding for an innovative FRESH AIR three-year implementation science project in Uganda, Vietnam, Greece and the Kyrgyz Republic. The proposal was awarded funding and in October 2015 a Consortium of 14 organisations  started working on the project.  You can read all about the FRESH AIR Horizon 2020 project on our website here. 

Why is FRESH AIR necessary?
Respiratory diseases are a major public health concern. 300 million people worldwide suffer from asthma, 210 million suffer from COPD and 600 million suffer from allergic rhinitis. More than half of them live in low-income populations, and of the 3 million deaths from COPD in 2005, 90 per cent occurred in low- and middle-income countries.1 Indoor air pollution caused by biomass fuel use for cooking and heating has been shown to be an independent risk factor for COPD. In fact, two million people die every year as a result of exposure to cooking stove smoke.2 Air pollution was estimated to be responsible for 10.1% of deaths worldwide in 2013 and tobacco smoke responsible for 11.2%.3     In terms of longer term trends a Lancet paper showed that:
In 2010, the three leading risk factors for global disease burden were high blood pressure (7·0% [95% uncertainty interval 6·2–7·7] of global DALYs), tobacco smoking including second-hand smoke (6·3% [5·5–7·0]), and household air pollution from solid fuels (4·3% [3·4–5·3]). In 1990, the leading risks were childhood underweight (7·9% [6·8–9·4]), household air pollution from solid fuels (HAP; 6·8% [5·5–8·0]), and tobacco smoking including second-hand smoke (6·1% [5·4–6·8]).....4
The authors conclude that worldwide, the contribution of different risk factors to disease burden has changed substantially, with a shift away from risks for communicable diseases in children towards those for non-communicable diseases in adults.  However, what we can see is that tobacco smoking, second-hand smoke and household air pollution remain significant risk factors. 
At the first-ever UN High-Level meeting on Non-Communicable Diseases in September 2011, global leaders recognised the need to tackle the rising burden of non-communicable diseases, including respiratory diseases. We welcome the recognition by global leaders of the rising burden of NCDs, and the risks associated with indoor pollution, as a stepping stone for global action and received over 1000 signatures to our petition calling for support for FRESH AIR Uganda.
The FRESH AIR programme also  fits with the new Sustainable Development Goals adopted by the United Nations in September 2015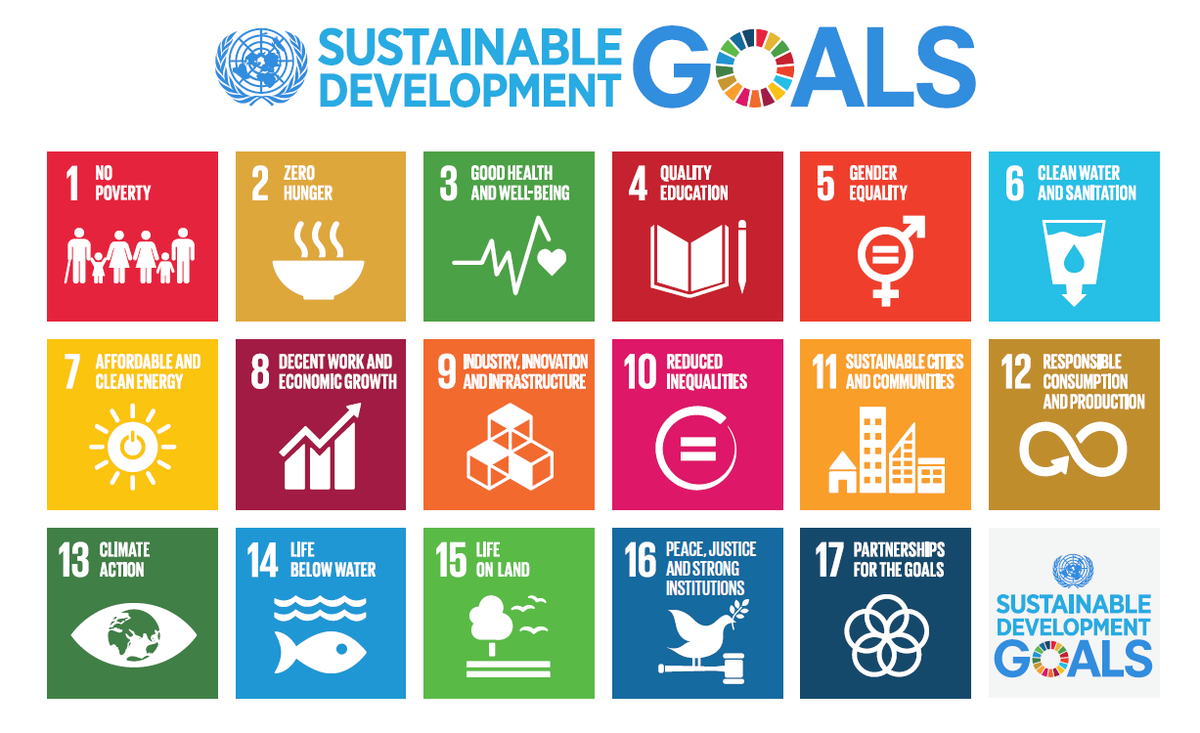 Where are we working?
The FRESH AIR programme is already underway in Vietnam, Uganda, the Kyrgyz Republic, Greece and Sri Lanka.  We are beginning work with partners in India.  There are plans for Eritrea.  We welcome colleagues from other parts of the world with an interest in repeating the survey.   We are also in contact with colleagues in United Health projects in Kenya and Bangladesh. 
References
1 - WHO. Global surveillance, prevention and control of Chronic Respiratory Diseases: a comprehensive approach. World Health Organization 2007.
2 - Global Alliance for Clean Cookstoves. Cookstoves and Non-Communicable Diseases. September 2011.
3 - Institute for Health Metrics and Evaluation, Global Burden of Disease 2013. University of Washington.  2015 . Accessible at: http://vizhub.healthdata.org/gbd-compare/#
4  -  Lim S, Vos T, Flaxman A D et al.  A comparative risk assessment of burden of disease and injury attributable to 67 risk factors and risk factor clusters in 21 regions, 1990–2010: a systematic analysis for the Global Burden of Disease Study 201.  Lancet 2012; 380: 2224–60